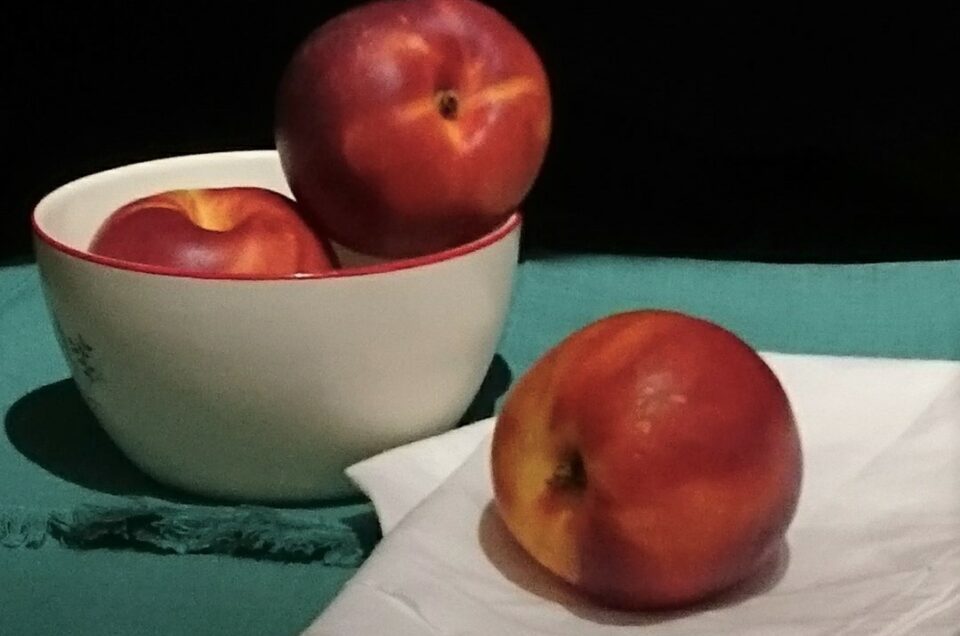 Improving Your Drawing Skills
Every still life painting has a story. Creating a composition of still life , setting up the atmosphere and the theme to give vitality to the canvas never ceases to attract me. Skillfully created still life oil paintings are timeless fine art treasures. At Terry Ward Classical Fine Art, you would be able to learn how to improve your techniques of Still Life Art. Contact me today for more information.
What Is Still Life?
Still life paintings have been around since the ancient Greeks, but it was the Dutch around the 16th century that made it an art genre by itself and perfected it over time.
With a few exceptions, the definition is actually quite simple. Any non-living or inanimate (still) object, either natural or man-made, can be arranged in a still life.
As such, a still life can be just so much more than the obligatory bowl of apples and pears. Yes, it can be fruit, or any kind of food, really. And it can be bottles and vases. But it also includes clothing, rocks, books, dolls, furniture, your fireplace or your favourite pair of earrings.
But of course, there are no rules without a few exceptions. Architecture, whilst not alive, doesn't really count as an object. Plus, you're meant to be able to manually arrange the objects in the still life, at least theoretically. Your living room couch, however, does count.
There can actually be humans and living animals in a still life, just so long as the non-living parts make up the majority and are the focal point. Otherwise, any picture of a group of people having dinner, for example, would be considered a still life.
How Can Still Life Help With Other Art Forms?
The absolute best thing about drawing still lifes is that you can begin with relatively simple shapes, like vases, bowls and bottles. Contrary to the human form, animals or landscapes, which always have a certain difficulty, a still life can be as easy or as complex as you want it to be.
Because of that, you can concentrate on getting to grips with some of the most important drawing foundations without being overwhelmed or distracted by details.
If you wish to learn how to shade, it's a lot easier to start out with a couple of apples, as you can easily work out where the light is coming from and how this affects the rounded, simple surface of the fruit.
And even better, if your still life is inside you can change the lighting any way you like. It won't diminish with the sun setting and you can use a portable lamp to try out different angles and see how that affects the shadows on your subject.
Though some people may not find apples the most fascinating subject, but they will help you learn how to spot your tones, from the brightest highlight to the darkest shadow, and especially the more difficult ones in between.
And once you are satisfied with your hatching and cross-hatching tones, you can move to more complex subjects.
---
---